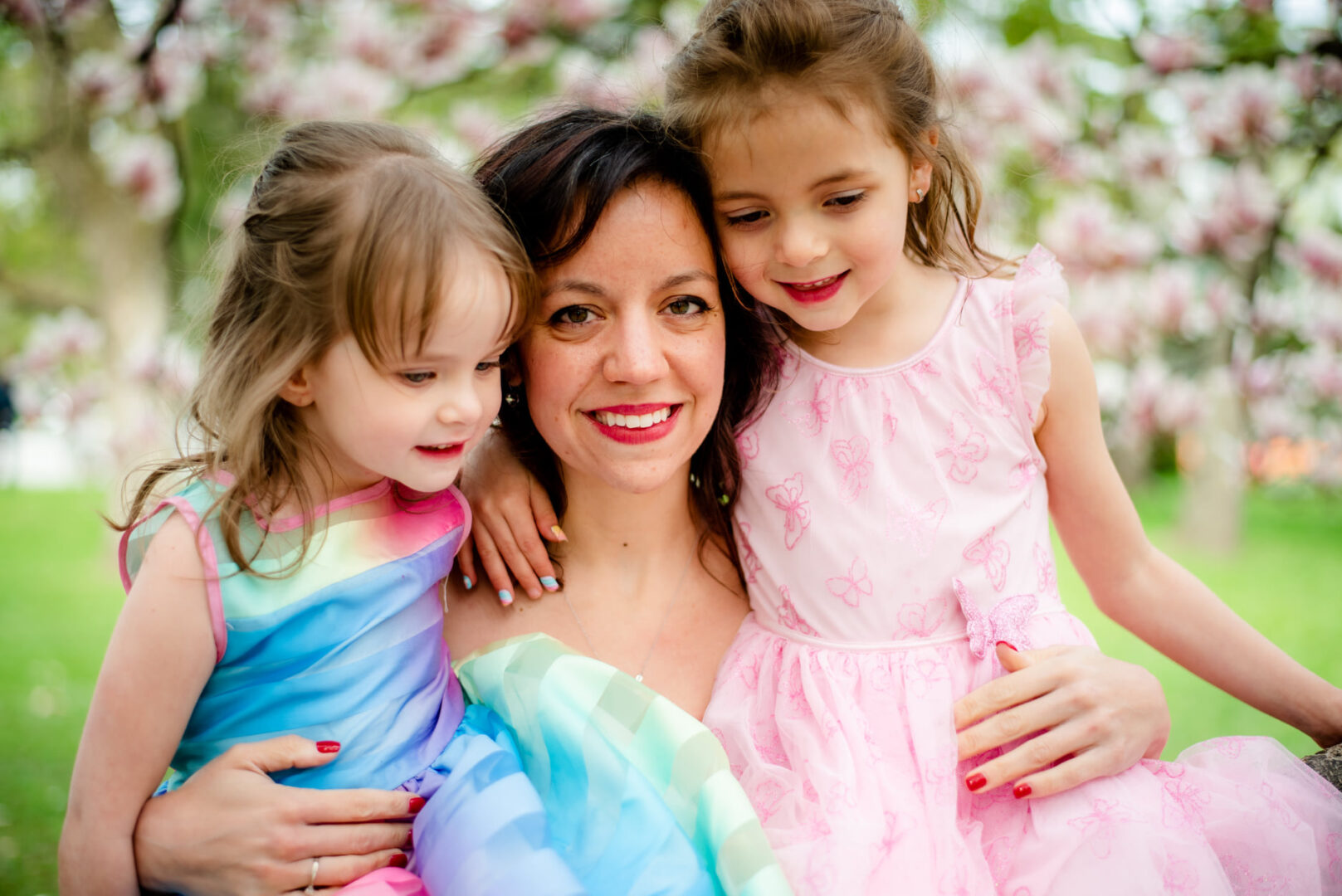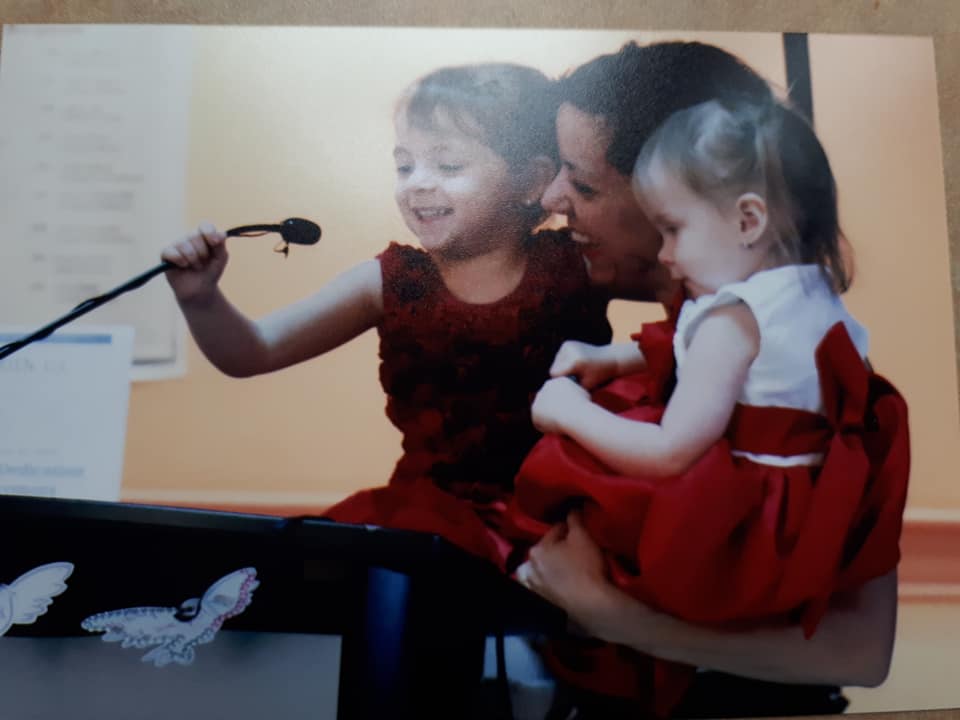 My mission is to bring Heaven on Earth and share my love message with as many people as I can. By working on my inner healing, energetically I heal people simply from my presence. Your financial support means I can carry on doing daily LIVE shows on TIK TOK to provide the support people need. I can go to events and share my energy with the world without the stress on how I will provide for my family.
Your support is important for myself so I can continue to touch the lives of many people I meet through discussions and through  coaching. I do believe everyone should be free of pain and I help bring this in my reality as much as I can.
Any donation helps me cover the costs of the administrative aspect to helping people. It helps me to create content for my social media in which I offer mindset tips about my life which then inspire people to take action in their own lives.
Your financial support helps me also do my emotional healing as I can hire the other best coaches in the industry to stay at the top of my capacities to be optimal for you all.
I appreciate all kind of support, being financial but also time and connection. If you know podcasts or tv shows looking for guests to share their stories, I would appreciate to be connected. If you have some time to volunteer and help in different areas of my life or business so I can be the best for my clients and for my family, I would also appreciate.
You can donate by following the link provided.
I thank you so much for supporting me in making this world a better place!