Marie-Ève on Social Media

On the Perso account, you will find fun videos of me and the girls, some of our own creations as the girls practice their video and storytelling skills. It is fun, and lighthearted. You will also find a review of places we visited and products that we used that are found on our Amazon Store.
On the Pro Account, you will find some videos of my opinion on different subjects, stitches of other creators to help you see your own life and problems with a new perspective with the optic of healing and loving yourself more. I help people take accountability for their own behaviour and healing. It can be controversial at times, reason it is separated from the personal account.

Follow me and the girls daily and weekly to see what we are up to. I share updates of activities we do, products we used, sales Amazon has, and so much more... DO=on't just look at the pictures as I usually use them to write a story of a breakthrough or a mindset shift I got in the description.
I also do LIVES once in a while when I feel inspired. So make sure to follow to get the notification that I am LIVE and come chat with me.
Follow me here if you want to just see updates of photoshoots and projects that I work on.
I do LIVES once in a while as well!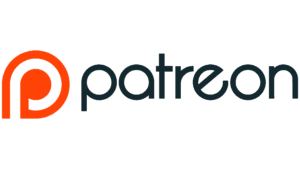 Find all the pictures and videos from my projects here. The top-tier is uncensored. I also share a law of attraction program that is worth $297 with any tier that you subscribed.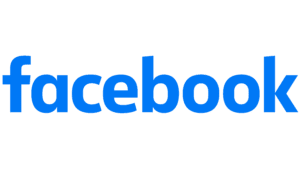 Come friend me so we can stay in touch.
Follow me. This is my Professional Page where I share mostly the posts from Instagram. Find Amazon deals, and my posts.