& Be True to Yourself Again
May you find what you need to make your life better on here!
Realize your own worth and potential by booking your private coaching call to remove your limiting beliefs. You will leave feeling free to be your authentic self and to unconditionally love yourself without the shame!
If you feel like you're stuck in a rut in your life, you might be seeking a way to escape that stagnation. With mindset life coaching, you can learn how to navigate your life without getting stuck. Marie-Ève will provide you with the tools to change your mindset and enjoy the life you're living, however that may look in your situation.
Discover Marie-Ève's podcast episodes, products that has helped her have an easier life as a widow and single mom, projects she is working on, and much more...
Marie-Ève is based in Quebec, but her online presence stretches even further. Whether you're looking for a coach, a model, or a public speaker, Marie-Ève can do it all. Learn more about what she can teach you below.
Marie-Ève, The Affiliate Marketer
As a single mom and widow since 2017, I had to learn to make my life the easiest and the most efficient. I tried products and services and here, I share most of them as I don't believe in gatekeeping. You will find products that helped me for the many different stages of family life, personal growth and mindset shift that I find the most benficial with all of you.
I am a participant in the Amazon Services LLC Associates Program, an affiliate advertising program designed to provide a means for me to earn fees by linking to Amazon.com and affiliated sites. As an Amazon Associate, I may earn a small commission from qualifying purchases made through the links provided on my website.
Please note that the products and services recommended on my website are based on my own research, experience, and judgment (and some based on my team's experiences). I strive to provide accurate and reliable information to my readers, but I cannot guarantee the availability, pricing, or quality of the products listed on Amazon. It is important to conduct your own due diligence before making any purchase.
I appreciate your support by using my affiliate links, as it helps me maintain and improve my website. Your trust and satisfaction are of utmost importance to me, and I always strive to recommend products that I believe will be beneficial to my readers.
If you have any questions or concerns regarding my Amazon affiliate disclaimer, please feel free to contact me. Thank you for your understanding and continued support.
MARIE-ÈVE,
THE MOTIVATIONAL SPEAKER
I offer conferences on different subjects such as my journey as a caregiver for my husband who had cancer, my grief journey, my spiritual awakening story, how I use the law of attraction and trust the universe has my back, and more...
Check out some of my past conferences in the Podcast & Media section --) https://marieevemongrain.com/media/
If interested in having me at your conference or live event, please use the contact form below, and I will get in touch.
As a gift to you, I offer you for free a copy of my French Memoir I wrote in 2018 to graduate from my coaching course. It was written in a stream of consciousness so, it is not a streamlined story.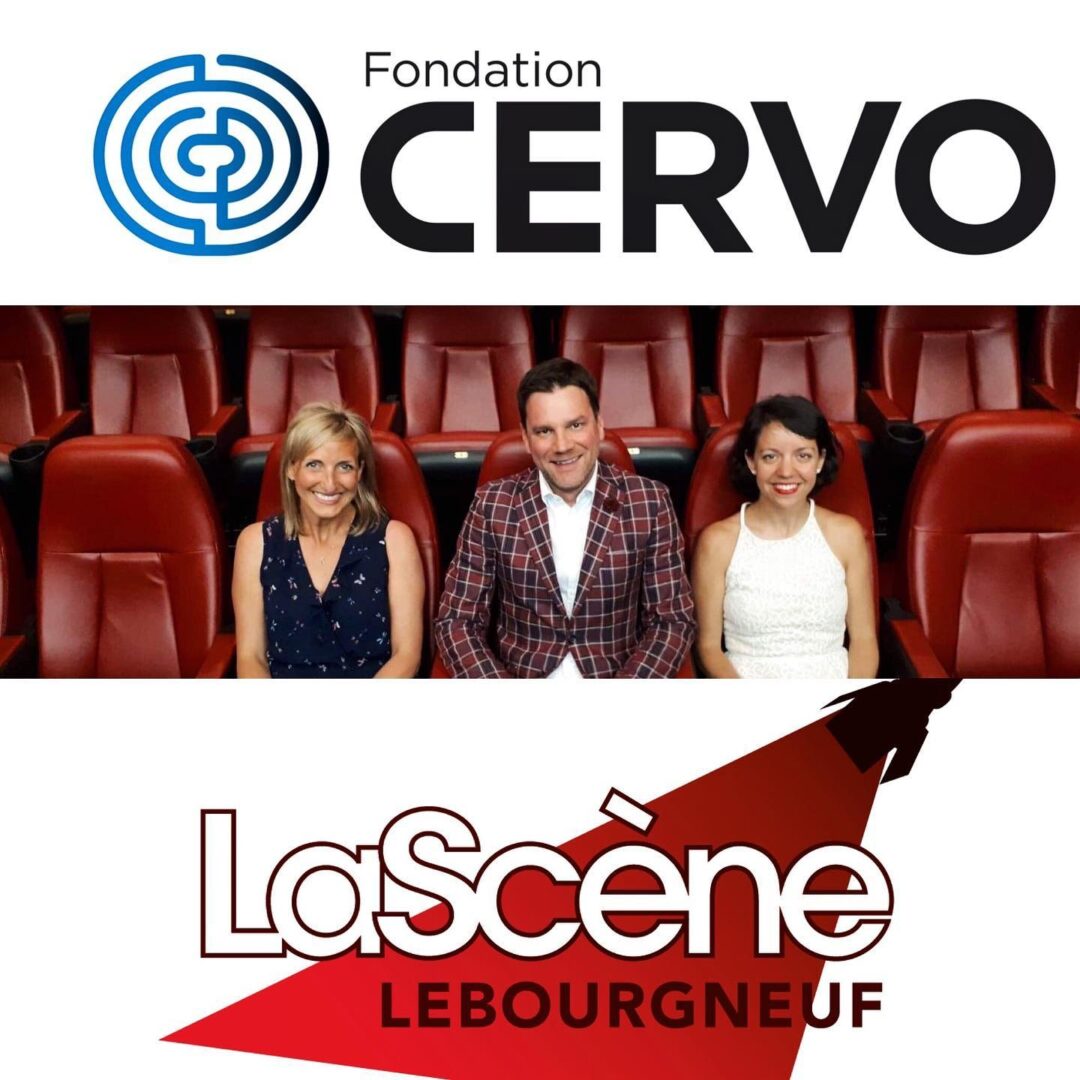 This picture was taken to promote a fundraiser two speakers and myself did to support the mental health foundation CERVO in Quebec City. We had two nights at La Scène Lebourgneuf which had almost 200 guests at each showing. It was such a fun event to be part of.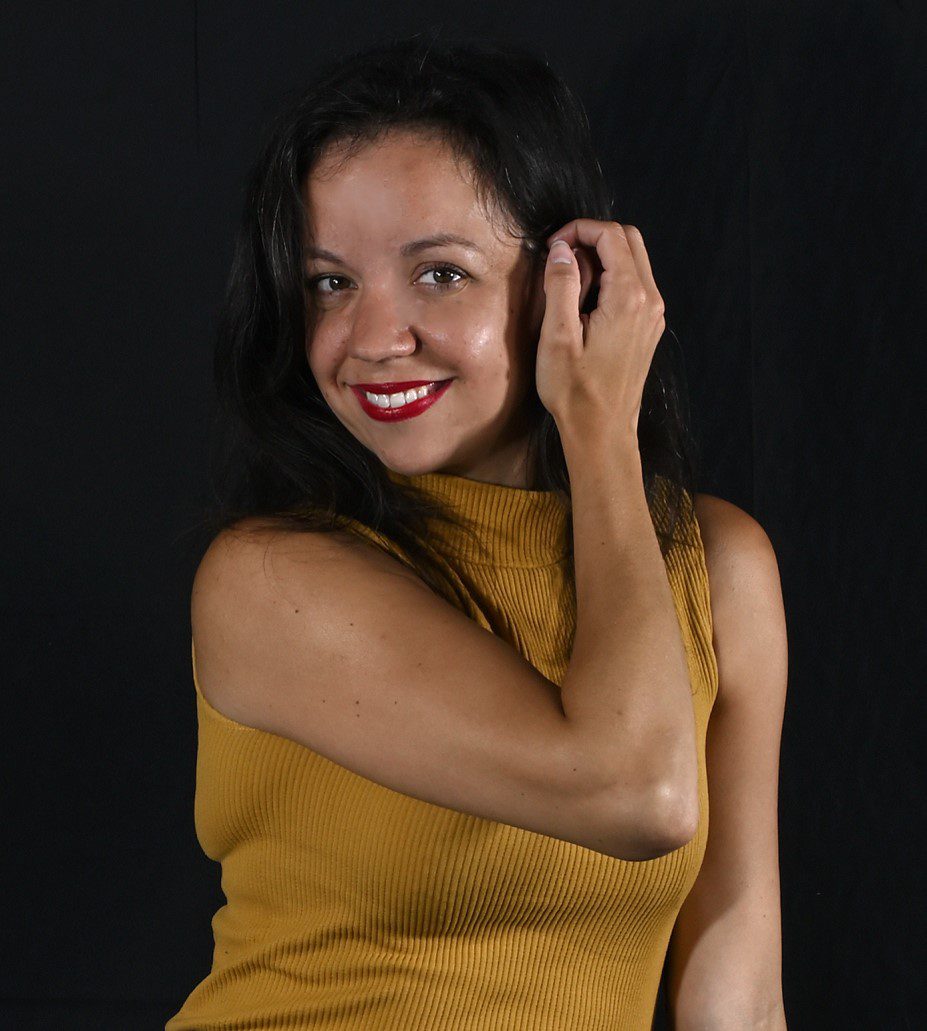 The first discovery call is 250$ and we will go in depth on finding the main emotions that keep you stuck in fear or from achieving your dreams at the moment. We will also start transmuting the limiting perspectives so that you can already feel an emotional relief by the end of the session.
After this, I offer a $15 000, 3-month package in which we will do clearing work. During those sessions 12 weekly sessions, lasting between 60 to 75 minutes, I will help you see your worth, help you achieve internal freedom, let go of old negative stories that keep you in a state of "not good enough" so your energetic frequency can rise to higher level and attract more amazing opportunities.
You will go from "I feel like I am a burden" to "I am a blessing", from "I am not good enough" to "I am the one".
Check out the testimony section at the bottom of this page to see some amazing results my clients had after working with me.
Marie-Ève, The Mindset and Self-Love Lifecoach
I have the privilege of being a certified coach in applied neurosciences from David Lefrançois' program (INAC) in Québec and I am also a Master Freedom Leader from Nick Breau's Freedom Formula Program. I now offer the training that allows you to reclaim the power in your life and create the reality of your dream.
On my beautiful website, I offer you different options to work with me. I offer one-on-one coaching which is tailored to your personal situation. In these sessions, we look at the patterns you attract in your life, be in your love life, career, or other circumstances, and we work together in reframing the limiting beliefs you hold about yourself such as "I am not good enough, or worthy".
I look forward to be a guide in your spiritual awakening and journey! Feel free to contact me by clicking the button below.
Whether you need the confidence to change jobs or you need to learn to clear your negative emotions without changing your circumstances, our certified mindset life coach can use her background in applied neurosciences to find the root of your unhappiness so you can work on clearing your head and progressing in your life.
Marie-Ève Mongrain has experienced more than her fair share of grief in life, so she can use her experience shifting her own mindset to help you successfully navigate your own problems, whether they stem from grief or something else. She loves working with strong emotions, especially using what she learned from the Freedom Formula Leader program.
If you're ready to heal yourself emotionally, lift yourself to new heights, improve your wellbeing, and experience the powers of love and freedom again, get in touch with us. You can try out Marie-Ève's podcast first, or spread the love and invite her to speak at an event. We also provide seminars on the law of attraction, teaching you how to use it consciously in your life.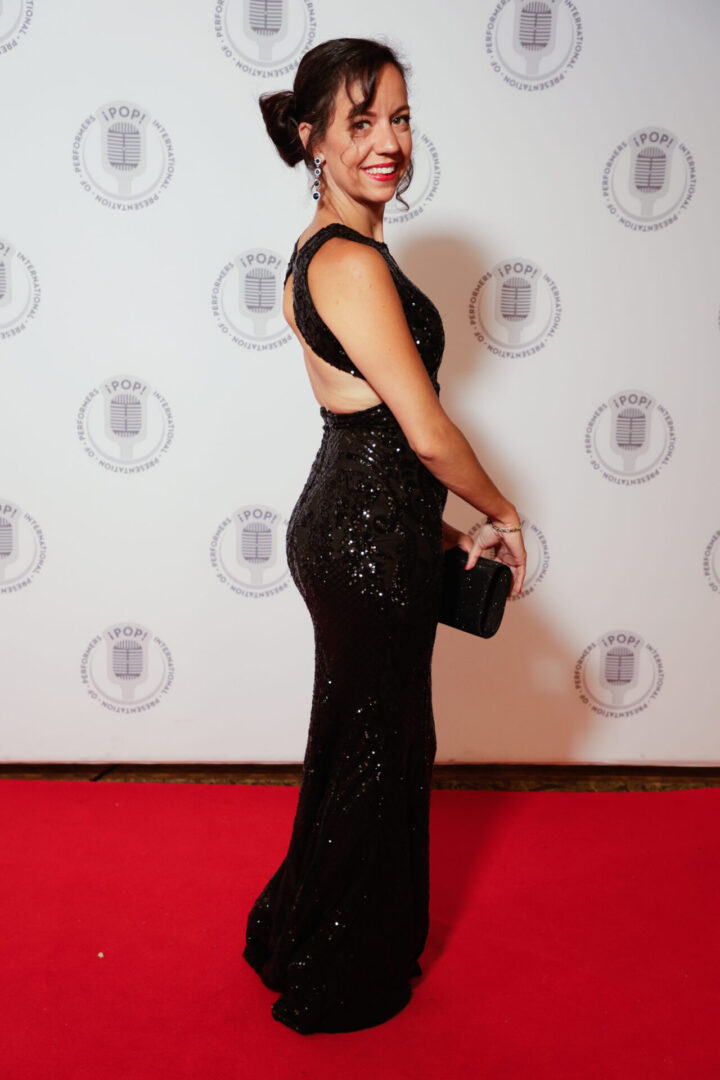 Marie-Ève, The Actress and Model
As a great coach, I believe it is important that I walk the talk. By helping my clients realize their dreams, I have to do so myself. Being an actress and model is one of them that I had from a young age. 
 This is super exciting for me to discover the behind the scenes of the entertainment magic and to be sharing with you my experiences.
You can find my modelling portfolio on Instagram if you want to see some of my work. You can also subscribe to my Patreon community to see the extra pictures that I have. If you want to follow me on a daily basis, my personal Instagram pagre is the place to go.
Click on the following links to access them.
Marie-Ève, The Widow & Mom
Widowed since 2017, solo mom of two girls, Marie-Ève is a 38-year-old woman who found strength in her emotional healing as she became conscious that her thoughts and emotions created her reality.
She has healed the guilt and many other "negative" emotions she was experiencing in her grief and as a mom, even if her husband had passed away from cancer. She also transformed her feelings of being a burden and being unworthy of her dreams to attracting them in her reality effortlessly and knowing she has great healing power.
Her life has become a magnet to amazing things because she believes everyone is deserving of it simply by being born. She now helps people heal the relationship they have with themselves by busting their limiting beliefs and fears, as she embodies the energy of the solution. She uses her skills as a certified coach in applied neurosciences, as a certified Master Freedom Formula Facilitator as well as her personal life experiences. Her journey is like no other, and she is ready to share her secrets to happiness with you!
She became the authority in her life, so that she could support you in becoming the authority in your own life. She is simply a mirror of you, and has evidence of what is possible for you in this lifetime.