& Be True to Yourself Again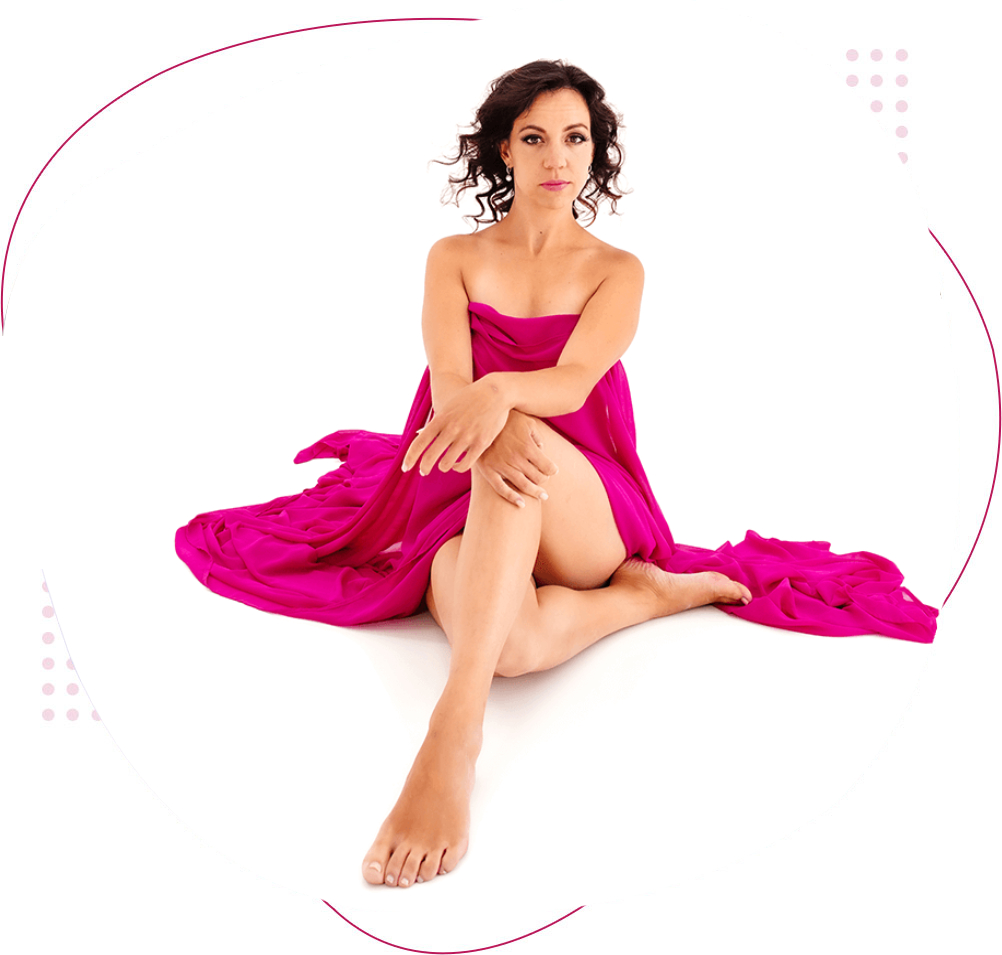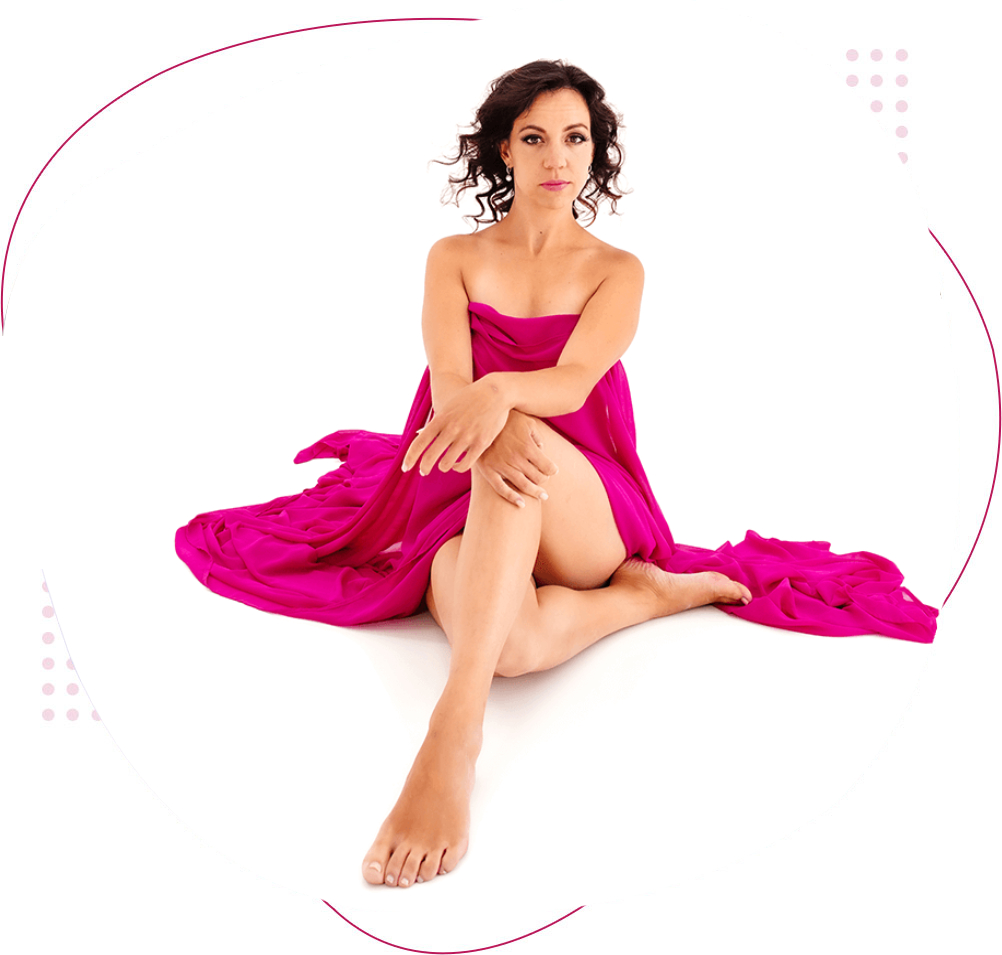 May you find what you need to make your life better on here!
Realize your own worth and potential by booking your private coaching call to remove your limiting beliefs. You will leave feeling free to be your authentic self and to unconditionally love yourself without the shame!
If you feel like you're stuck in a rut in your life, you might be seeking a way to escape that stagnation. With mindset life coaching, you can learn how to navigate your life without getting stuck. Marie-Ève will provide you with the tools to change your mindset and enjoy the life you're living, however that may look in your situation.
Discover Marie-Ève's podcast episodes, products that has helped her have an easier life as a widow and single mom, projects she is working on, and much more...
Marie-Ève is based in Quebec, but her online presence stretches even further. Whether you're looking for a coach, a model, or a public speaker, Marie-Ève can do it all. Learn more about what she can teach you below.
French Conference "Je MEM à la folie" coming up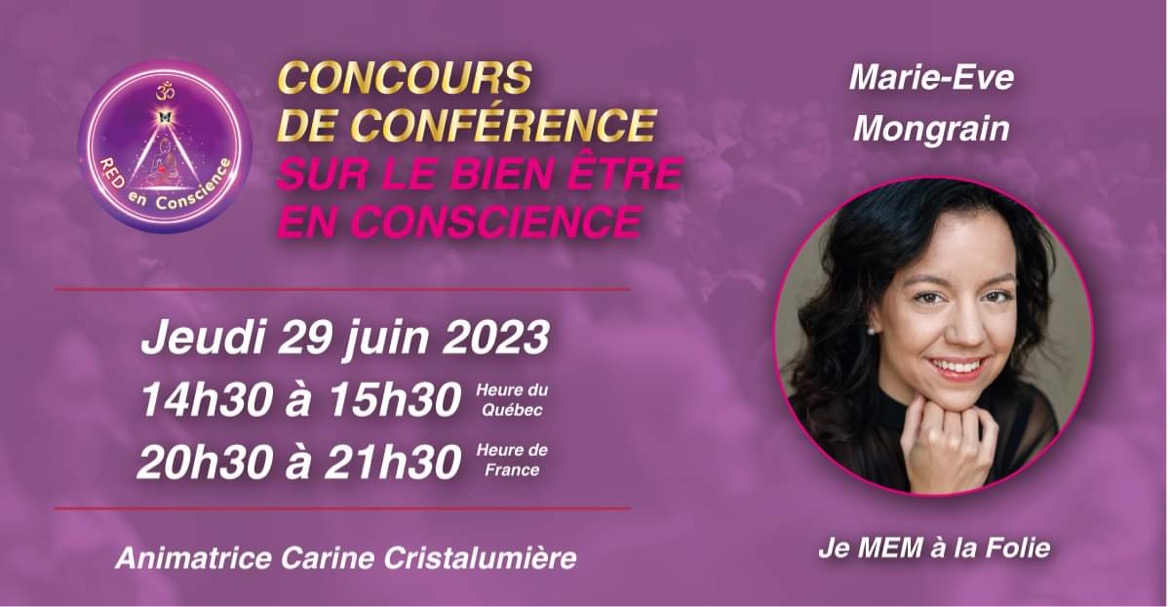 On Thursday, June 29th, 2023, at 2:30 pm EST, Marie-Ève is offering a conference to a group of entrepreneurs from the networking group Réseau En Direct. It is an invite only event, and you are invited. All you have to do to attend the event is fill out the form so we can have your email to send you the Zoom link before the event. Marie-Ève shares some of her personal grief stories but mostly the tips she learned to go back into self-love through her spiritual awakening, and how she creates her reality. Come join her!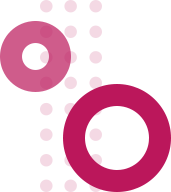 "Marie-Ève keeps you safe on edge in a way that supports and loves you enough to keep you from sabotaging and avoiding what needs to be discovered. She is quite simply the most exceptional coach I have had the pleasure of working with. Her precision and tact are unmatched in anything I have experienced so far. I believe that she is able to help anyone who is open and willing to flourish considerably in freedom and love. Woohoo! You're worth it. Contact her."
Yves