WATCH ME SEE MY BILLBOARD IN TIME SQUARE!!
As a coach, I was approached by PBN Podcast from New York, and I have worked with Jill Nicolini. I got to get out of my comfort zone and tackle a new challenge by finding a new way of sharing my stories with the world. It has been a great experience so far and a very healing one. In April 2022, I even got a billboard for my business on Times Squares in New York, which was an amazing experience. I lived many drams at once, being in New York, being a model, showing off my own company, being promoted and seen. I do not know many people who lived something similar to this in their life, so it was really unique. This billboard fits the mission I have for myself to bring Heaven on Earth and help people love themselves. Since the world that I see is only a reflection of how I see myself, I choose to see me as a gift and a blessing, and that simply by seeing my picture people get healing energetically. By the way, this PBN podcast opportunity found me, I did not chase it or went for it, they found me. I do share the story on one of the podcast show with Jill.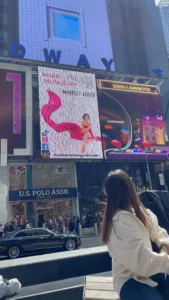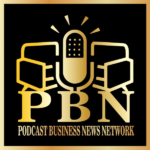 It's M-E Time Podcast With Marie-Ève Mongrain!
Come hear what I have to say about my coaching business, my life experiences and the law of attraction in these podcasts episodes that ran from 2021-2023. I share valuable nuggets of information to make your life more magical on a daily basis!
Watch The Show Here Right Now
1944 Jill Nicolini Interviews Marie-Eve-Mongrain
1881 1944 Jill Nicolini Interviews Marie-Eve-Mongrain
Listen to all my podcasts Here
Conferences, Guests and Appearances
Princess Margaret Hospital Foundation Doves Of Hope 2018 Campaign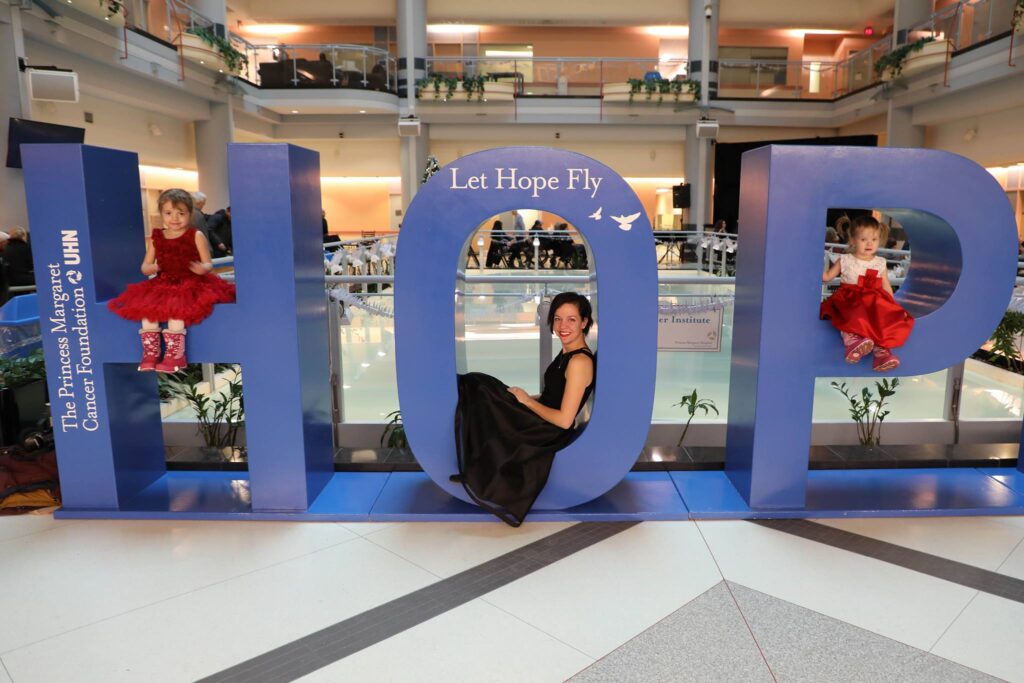 After my husband Erik passed away from cancer in 2017 at the Princess Margaret Hospital, his story got chosen to be used as their big fundraising campaign in which I shared our story and how the hospital had helped us throughout his journey. We raised over $1 000 000 and so much love and support. You can find an article of this event here: https://www.uhn.ca/corporate/News/Pages/Dove_Dedication_Ceremony_honours_family_of_young_father_and_all_touched_by_cancer.aspx
Doves of Hope Campaign Overview:
Runs from October and through the holiday season. 2018 marked their 18th year. They send their campaign in many ways: mail, email, and social media and through the Doves of Hope website.
My story was shared in a direct mail letter that mailed out in early to mid-October.  The package contained a 4-page letter.  Along with the letter, the package contained a metal Dove ornament and a paper Dove.  People were encouraged to keep the metal Dove and display it during the holiday season. Along with sending a donation, people were asked to dedicate the paper Dove to someone special – it could have been someone who was fighting cancer or someone who passed away from cancer, or even a health care provider who made a difference.  The Doves were then strung up in throughout the Princess Margaret Cancer Centre.  In 2017, over 10,000 people sent in a dedication.
Their mailing was shared with approx. 70,000 donors to ask them to consider a donation. They also mailed it to 250,000 prospects to invite them to become our newest donors to The Princess Margaret.
All the funds raised go towards their general fund which funds the highest priorities of the Cancer Centre.
Along with the direct mail letter, they also shared messages on their various social media channels: Facebook, Twitter, Instagram, Pinterest as well as share videos on their YouTube channel.
There was  a Dove Ceremony, which was held December 12, 2018.  The ceremony celebrated the Dove campaign, and honoured the person in our campaign, Erik, my husband.  I spoke at the ceremony.
In 2017, our campaign raised $1.1 million dollars to help Conquer Cancer In Our Lifetime.