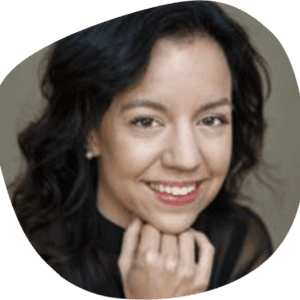 It's M-E Time Podcast With Marie-Ève Mongrain!
Come hear what I have to say about my coaching business, my life experiences and the law of attraction in these podcasts. I share valuable nuggets of information to make your life more magical on a daily basis!
I also have guests coming from different backgrounds. Come get inspired by their own amazing journey!
Watch us on these many platforms: Youtube, Stitcher, Amazon Music, Spotify, Deezer, iHeart Radio, Tune In and Apple Podcast.
Help support my content to be shared with the world and get your business heard and seen. You are helping new talent get their stories out to help change the world to turn to self love and live their dreams. My mission to share my story and help people heal their emotional baggage so they can live a fun life of ease and freedom and attract all their desires effortlessly. I am spreading joy and abundance for everyone that comes my way.
Help me change the world by sponsoring financially my content or with product placement and let's change this world one person at a time.
Thank you for your support!
WATCH ME SEE MY BILLBOARD IN TIME SQUARE!!
Watch The Show Here Right Now
I WANT TO BE ON THE SHOW TOO!
Do you have some awesome stories about how you changed your life, how you overcame a struggle or how you manifested something that you still cannot believe happened?
Do you want to have a free coaching session that is shared on the podcast?
I want YOU to be on my show!!!
You can be an author, a miner, a stay-at-home parent, a multi-million dollar business owner... I want you!
Fill out the questionnaire so I know more about you and I will reach out to schedule our podcast together.
The podcast lasts 30 minutes and is available on all the steaming app showed at the top of the page. I also do an extra 30-60 minutes Post-Show where we keep our discussion going, do some coaching or whatever wants to come through.
Talk to you soon!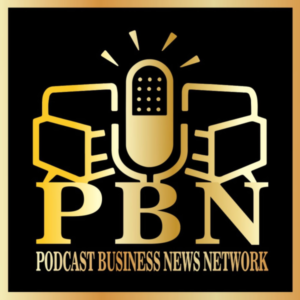 Podcast with Co-Hostess Jill Nicolini
1944 Jill Nicolini Interviews Marie-Eve-Mongrain
1881 1944 Jill Nicolini Interviews Marie-Eve-Mongrain
Listen to all my podcasts Here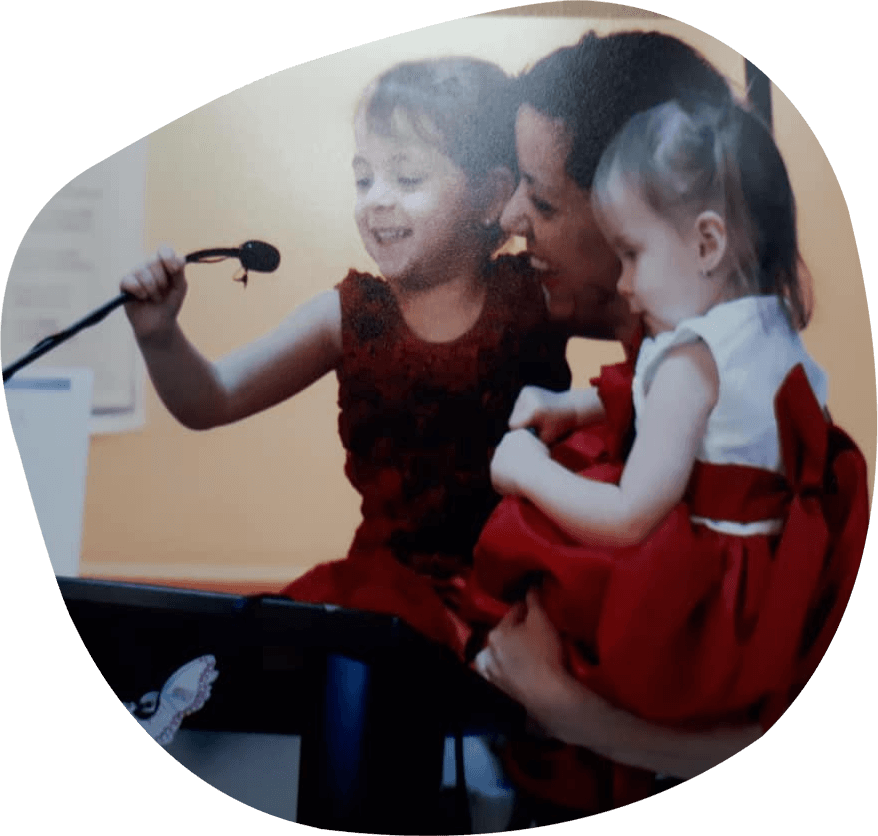 After my husband Erik passed away from cancer in 2017 at the Princess Margaret Hospital, his story got chosen to be used as their big fundraising campaign in which I shared our story and how the hospital had helped us throughout his journey. We raised over $1 000 000 and so much love and support. You can find an article of this event here: https://www.uhn.ca/corporate/News/Pages/Dove_Dedication_Ceremony_honours_family_of_young_father_and_all_touched_by_cancer.aspx
Doves of Hope Campaign Overview:
Runs from October and through the holiday season. 2018 marked their 18th year. They send their campaign in many ways: mail, email, and social media and through the Doves of Hope website. 
My story was shared in a direct mail letter that mailed out in early to mid-October.  The package contained a 4-page letter.  Along with the letter, the package contained a metal Dove ornament and a paper Dove.  People were encouraged to keep the metal Dove and display it during the holiday season. Along with sending a donation, people were asked to dedicate the paper Dove to someone special – it could have been someone who was fighting cancer or someone who passed away from cancer, or even a health care provider who made a difference.  The Doves were then strung up in throughout the Princess Margaret Cancer Centre.  In 2017, over 10,000 people sent in a dedication. 
Their mailing was shared with approx. 70,000 donors to ask them to consider a donation. They also mailed it to 250,000 prospects to invite them to become our newest donors to The Princess Margaret.
All the funds raised go towards their general fund which funds the highest priorities of the Cancer Centre.
Along with the direct mail letter, they also shared messages on their various social media channels: Facebook, Twitter, Instagram, Pinterest as well as share videos on their YouTube channel. 
There was  a Dove Ceremony, which was held December 12, 2018.  The ceremony celebrated the Dove campaign, and honoured the person in our campaign, Erik, my husband.  I spoke at the ceremony.
In 2017, our campaign raised $1.1 million dollars to help Conquer Cancer In Our Lifetime.