& Be True to Yourself Again
Freedom Formula Seminar Level 1, private coaching sessions and more...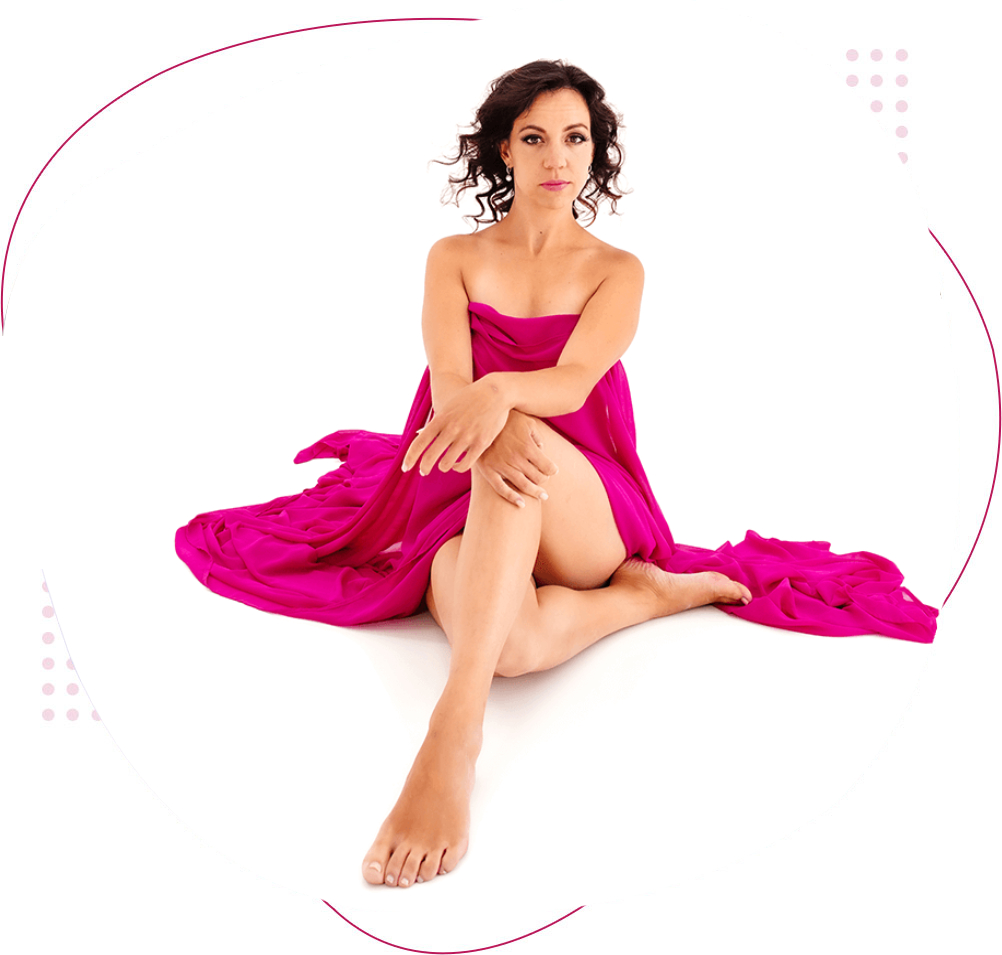 Coach Certifiée en Neurosciences Appliquées (INAC)

& Master Freedom Formula Facilitator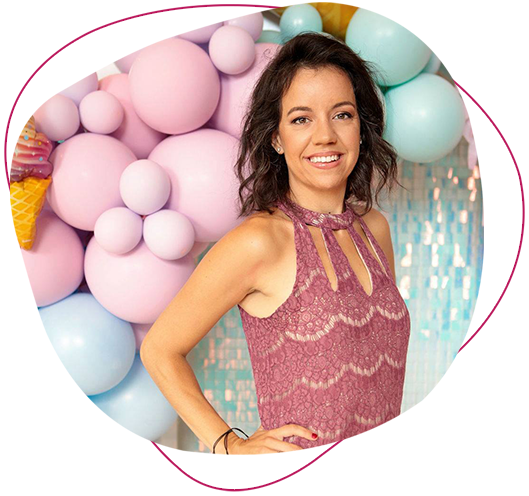 I have the privilege of being a certified coach in applied neuroscience from David Lefrançois' program (INAC) and I am also a Master Freedom Leader from Nick Breau's Freedom Formula Program. I now offer the training that allows you to reclaim the power in your life and create the reality of your dream.
On my beautiful website, I offer you different options to work with me. I offer one-on-one coaching which is tailored to your personal situation. In these sessions, we look at the patterns you attract in your life, be in your love life, career, or other circumstances, and we work together in reframing the limiting beliefs you hold about yourself such as "I am not good enough, or worthy".
I also offer you a program called "Freedom Formula Seminar" which is teaching you what you need to know about the law of attraction and how to use your emotional guidance to create your reality. I give you the tools that I have learned in my program so you can manage your emotions more easily and reframe negative perspectives into more positive ones.
I also offer the recording of one of my conference at a great price in which I teach how I trust in the Universe and my Higher Self so much I am able to relax in knowing I am safe within.
Finally, I am sharing with you my podcast called "It's M-E Time" under the media section. My podcast is available on many podcast platform, but is easily accessible from here. I share my life experiences in more details than the conference.
I look forward to be a guide in your own spiritual awakening and journey! Feel free to contact me in the contact section if you have any questions.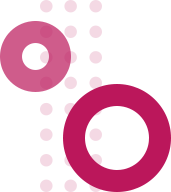 "Marie-Ève keeps you safe on edge in a way that supports and loves you enough to keep you from sabotaging and avoiding what needs to be discovered. She is quite simply the most exceptional coach I have had the pleasure of working with. Her precision and tact are unmatched in anything I have experienced so far. I believe that she is able to help anyone who is open and willing to flourish considerably in freedom and love. Woohoo! You're worth it. Contact her."
Yves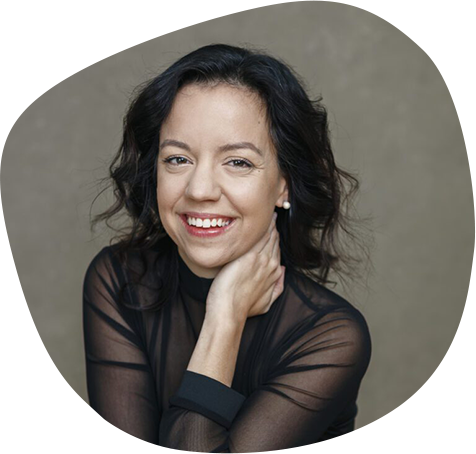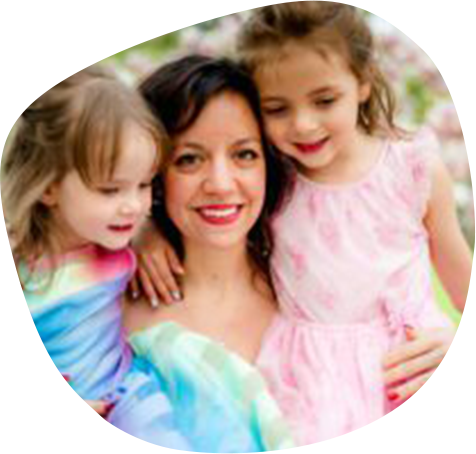 Widowed since 2017, solo mom of two girls, I am Marie-Ève Mongrain. I am a 36-year-old mindset lifecoach, who found strength in her emotional healing as I became conscious that my thoughts and emotions created my reality. I have healed the guilt and many other "negative" emotions I was experiencing in my grief and as a mom, even if my husband passed away of cancer. I also transformed my feelings of being a burden and being unworthy of my dreams to attracting them in my reality effortlessly and knowing I have great healing power and am worthy. My life has become a magnet to amazing things because I believe everyone is deserving of it simply by being born. I now helps people heal the relationship they have with themselves by busting their limiting beliefs and fears, as I embody the energy of the solution, using my skills as a certified coach in neurosciences and as a certified Freedom Formula Facilitator as well as my personal life experiences. My journey is like no other, and I am ready to share my secrets to happiness with you!
I put my foot down for you! Let me support you by changing your beliefs and fears into love and bliss.
I became the authority in my life, so that I could support you in becoming the authority in your own life. I am simply of mirror of you, and I have evidence of what is possible for you in this lifetime.
You will learn to have an amazing relationship with yourself so that nobody's opinion of you can sway how you feel within. You will become empowered in creating your reality from an aligned place.
Are you ready to step into the new paradigm with me?