Law of Attraction, Conferences, Personal Appearances & More
I am excited to bring you into my universe! Together, we will co-create a reality as you have never seen before.
After my first husband passed away in 2017, leaving forth myself and the girls, I decided to share my story with the world to help other people in having a positive mindset, as this is what has helped me the most. Little did I know I was on the right track to attracting positive experiences for myself. Three years later, after lots of healing done, I became a certified Life coach in applied Neurosciences. I loved the brain and working with emotions, which then got me to discover Nick Breau's Freedom Formula Leader program, which fit and fed my spiritual side and all of whom I was becoming.
So, I was able to manifest day-care spots, last-minute self-care appointments, plane delays, and much more... It might seem like nothing, but for me, those manifestations were just proving to me that life happens for me and not to me. I stopped having anxiety and thinking the worst case scenario for everything and starting planning for the best case scenario. If you relate to this, let me help you!
Let me help you release the past, free yourself of the painful emotional baggage and stories you have held onto so you can embody the divine being that you already are. After working with me, you will be stepping into the most powerful and amazing version that you want to become! Let's stop living in fear and start living in love and alignment to your biggest desires!
Book your first session with me and let's see how I can be of support in your journey! 
Click the link on the below to BOOK YOUR SESSION NOW!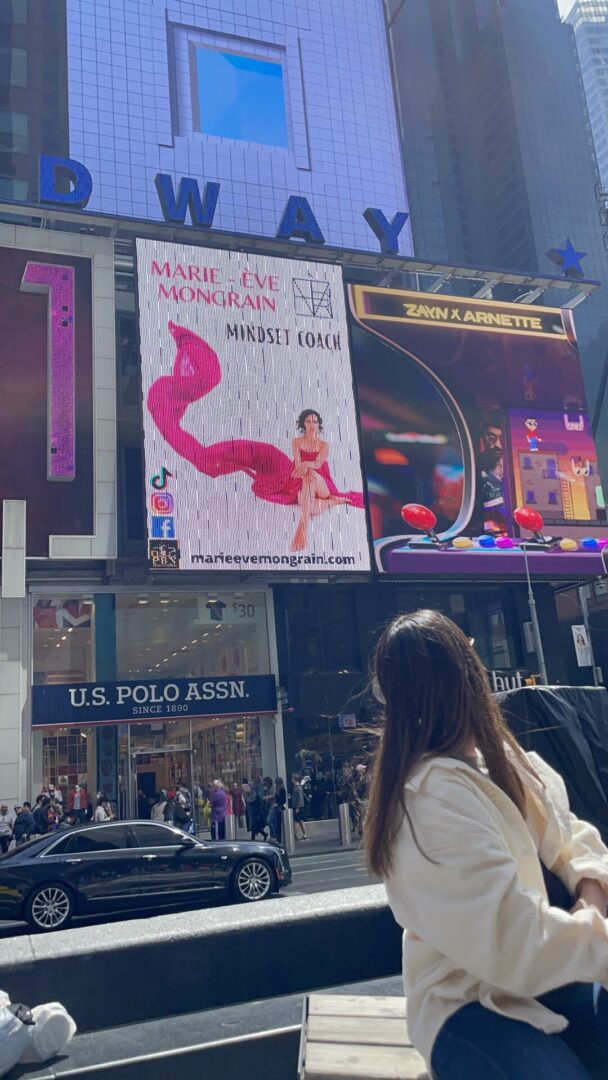 I offer conferences on different subjects such as my journey as a caregiver for my husband who had cancer, my grief journey, my spiritual awakening story, how I use the law of attraction and trust the universe has my back, and more...
You can find some of my past conferences in the media section.
If interested in having me at your conference or live event, please use the contact form below, and I will get in touch.
As a gift to you, I offer you for free a copy of my French Memoir I wrote in 2018 to graduate from my coaching course. It was written in a stream of consciousness so, it is not a streamlined story.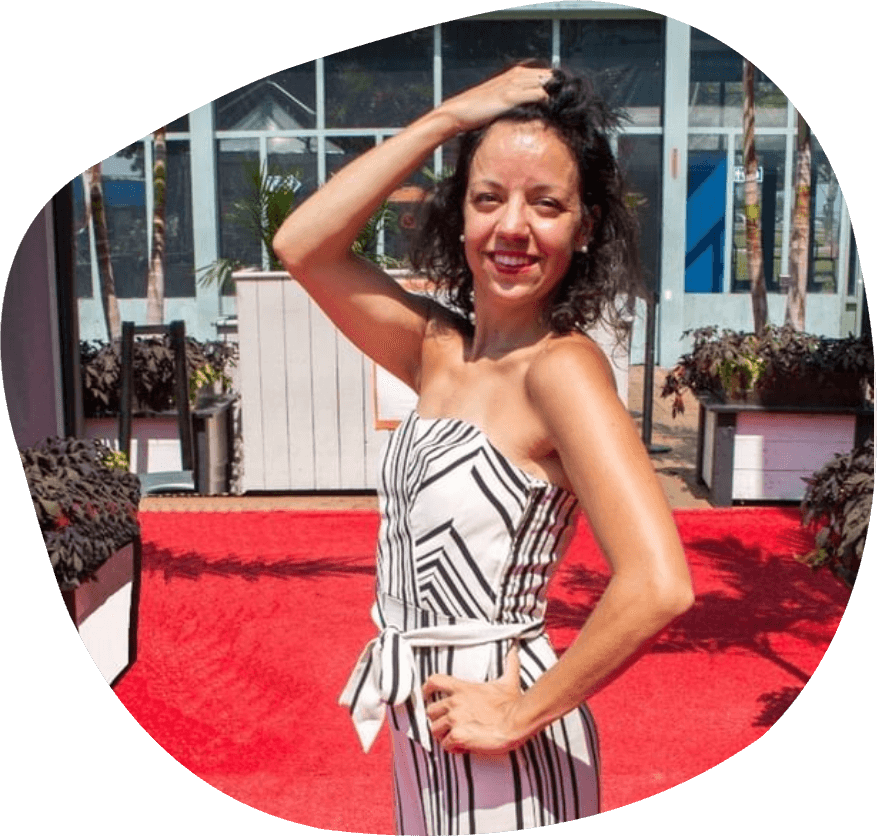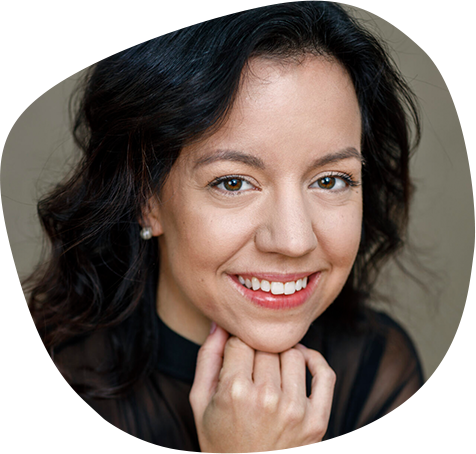 As a great coach, I believe it is important that I walk the talk. By helping my clients realize their dreams, I have to do so myself. Being an actress and model is one of them that I had from a young age. 
I am looking for an agency and/or manager. 
You can find my portfolio on Instagram if you want to see some of my work. Click on the following link to access it.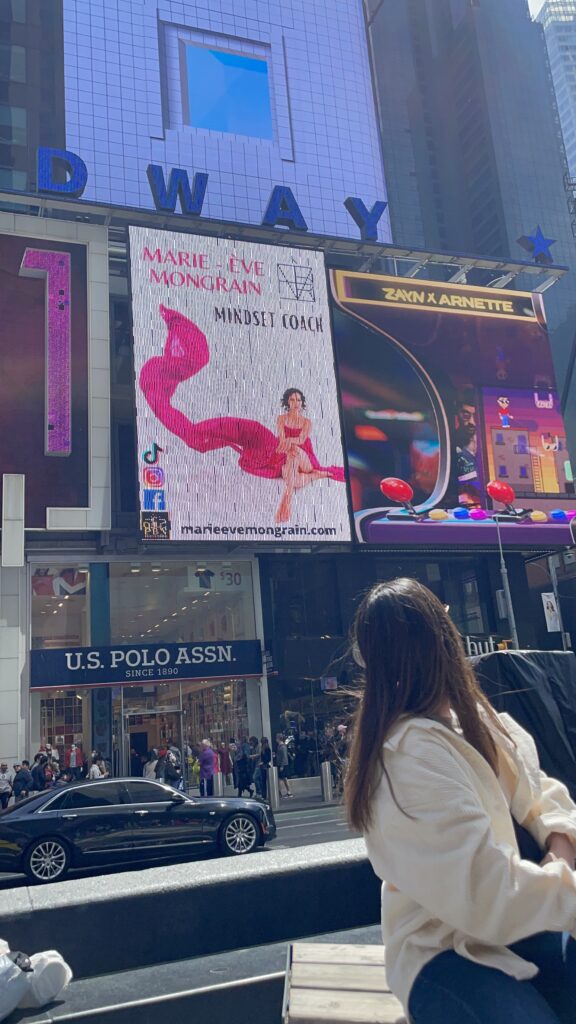 To access my Amazon store, please click on the Amazon logo. There you will find products that I have ordered in my personal life found on Amazon that I definitely recommend. All products have been personally tested. I'm part of their influencer program which means I get paid when you shop at my store. I am rewarded for leading you to amazing products.
Thank you for supporting me while shopping! If you have any products you'd like to see added, let me know, and I'll add them!