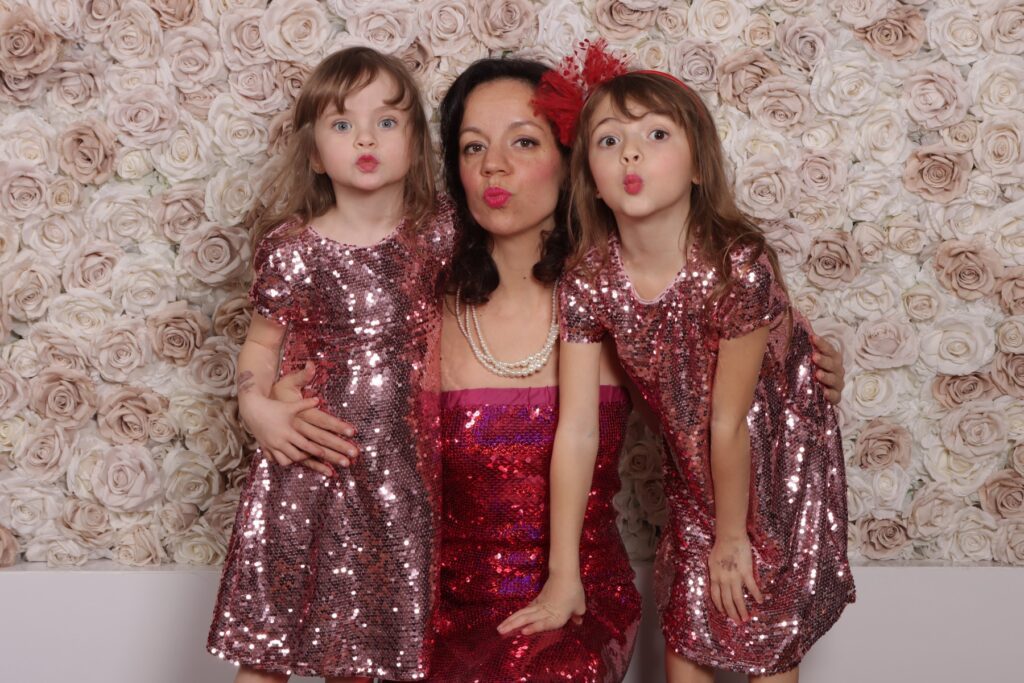 Widowed since 2017, solo mom of two girls, Marie-Ève is a 38-year-old woman who found strength in her emotional healing as she became conscious that her thoughts and emotions created her reality.
She has healed the guilt and many other "negative" emotions she was experiencing in her grief and as a mom, even if her husband had passed away from cancer. She also transformed her feelings of being a burden and being unworthy of her dreams to attracting them in her reality effortlessly and knowing she has great healing power.
Her life has become a magnet to amazing things because she believes everyone is deserving of it simply by being born. She now helps people heal the relationship they have with themselves by busting their limiting beliefs and fears, as she embodies the energy of the solution. She uses her skills as a certified coach in applied neurosciences, as a certified Master Freedom Formula Facilitator as well as her personal life experiences. Her journey is like no other, and she is ready to share her secrets to happiness with you!
She became the authority in her life, so that she could support you in becoming the authority in your own life. She is simply a mirror of you, and has evidence of what is possible for you in this lifetime.
MARIE-ÈVE,
THE MOTIVATIONAL SPEAKER
I offer conferences on different subjects such as my journey as a caregiver for my husband who had cancer, my grief journey, my spiritual awakening story, how I use the law of attraction and trust the universe has my back, and more...
Check out some of my past conferences in the Podcast & Media section --) https://marieevemongrain.com/media/
If interested in having me at your conference or live event, please use the contact form below, and I will get in touch.
As a gift to you, I offer you for free a copy of my French Memoir I wrote in 2018 to graduate from my coaching course. It was written in a stream of consciousness so, it is not a streamlined story.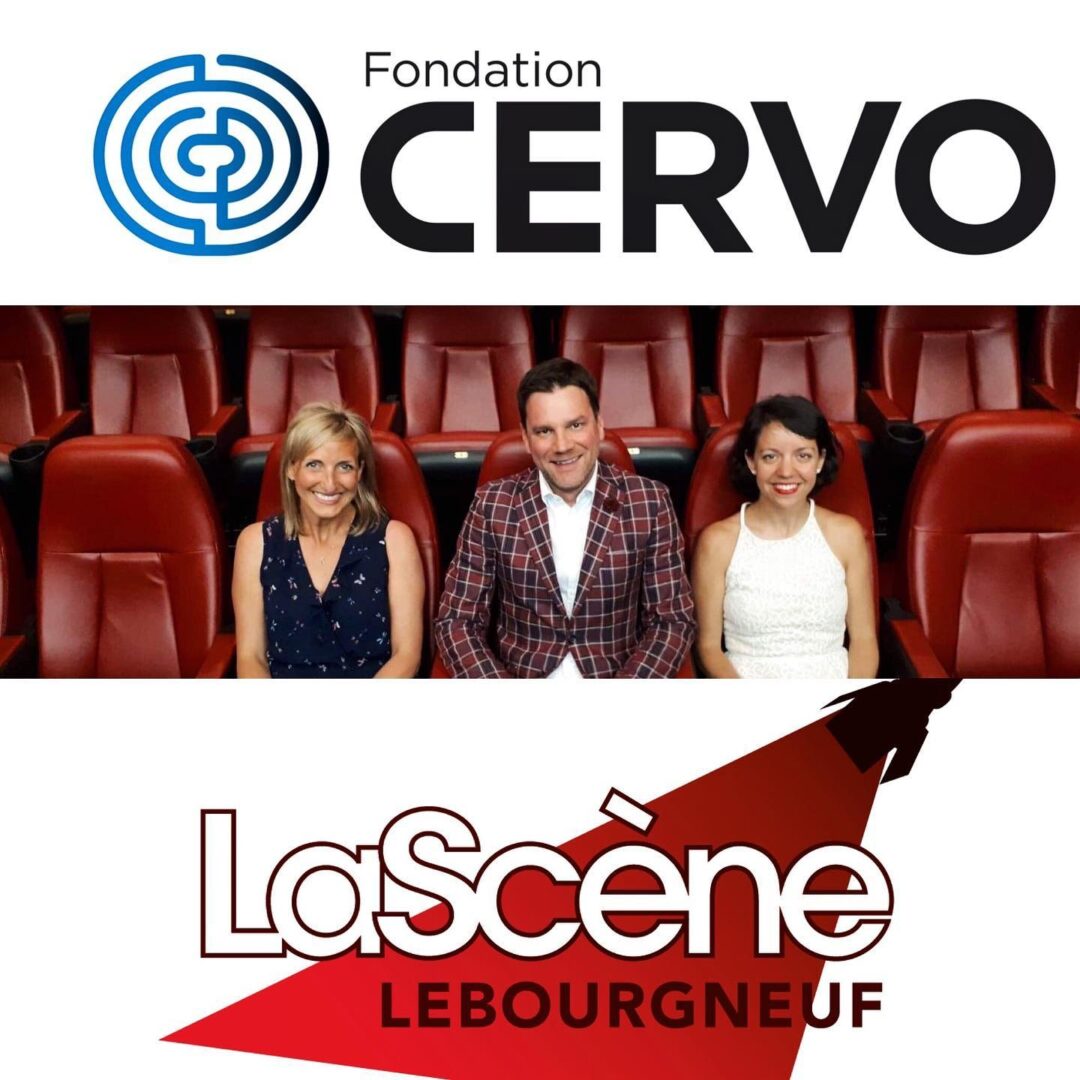 This picture was taken to promote a fundraiser two speakers and myself did to support the mental health foundation CERVO in Quebec City. We had two nights at La Scène Lebourgneuf which had almost 200 guests at each showing. It was such a fun event to be part of.
MINDSET AND SELF-LOVE LIFECOACH
I am excited to bring you into my universe! Together, we will co-create a reality as you have never seen before.
After my first husband passed away in 2017, leaving forth myself and the girls, I decided to share my story with the world to help other people in having a positive mindset, as this is what has helped me the most. Little did I know I was on the right track to attracting positive experiences for myself. Three years later, after lots of healing done, I became a certified Life coach in applied Neurosciences. I loved the brain and working with emotions, which then got me to discover Nick Breau's Freedom Formula Leader program, which fit and fed my spiritual side and all of whom I was becoming.
So, I was able to manifest day-care spots, last-minute self-care appointments, plane delays, and much more... It might seem like nothing, but for me, those manifestations were just proving to me that life happens for me and not to me. I stopped having anxiety and thinking the worst case scenario for everything and starting planning for the best case scenario. If you relate to this, let me help you!
Let me help you release the past, free yourself of the painful emotional baggage and stories you have held onto so you can embody the divine being that you already are. After working with me, you will be stepping into the most powerful and amazing version that you want to become! Let's stop living in fear and start living in love and alignment to your biggest desires!
Book your first session with me and let's see how I can be of support in your journey! 
Click the link on the below to BOOK YOUR SESSION NOW!
Certified in Applied Neurosciences Lifecoaching and Freedom Formula
I have the privilege of being a certified coach in applied neurosciences from David Lefrançois' program (INAC) in Québec and I am also a Master Freedom Leader from Nick Breau's Freedom Formula Program. I now offer the training that allows you to reclaim the power in your life and create the reality of your dream.
On my beautiful website, I offer you different options to work with me. I offer one-on-one coaching which is tailored to your personal situation. In these sessions, we look at the patterns you attract in your life, be in your love life, career, or other circumstances, and we work together in reframing the limiting beliefs you hold about yourself such as "I am not good enough, or worthy".
I look forward to be a guide in your spiritual awakening and journey! Feel free to contact me in the contact section if you have any questions.
Whether you need the confidence to change jobs or you need to learn to clear your negative emotions without changing your circumstances, our certified mindset life coach can use her background in applied neurosciences to find the root of your unhappiness so you can work on clearing your head and progressing in your life.
Marie-Ève Mongrain has experienced more than her fair share of grief in life, so she can use her experience shifting her own mindset to help you successfully navigate your own problems, whether they stem from grief or something else. She loves working with strong emotions, especially using what she learned from the Freedom Formula Leader program.
If you're ready to heal yourself emotionally, lift yourself to new heights, improve your wellbeing, and experience the powers of love and freedom again, get in touch with us. You can try out Marie-Ève's podcast first, or spread the love and invite her to speak at an event. We also provide seminars on the law of attraction, teaching you how to use it consciously in your life.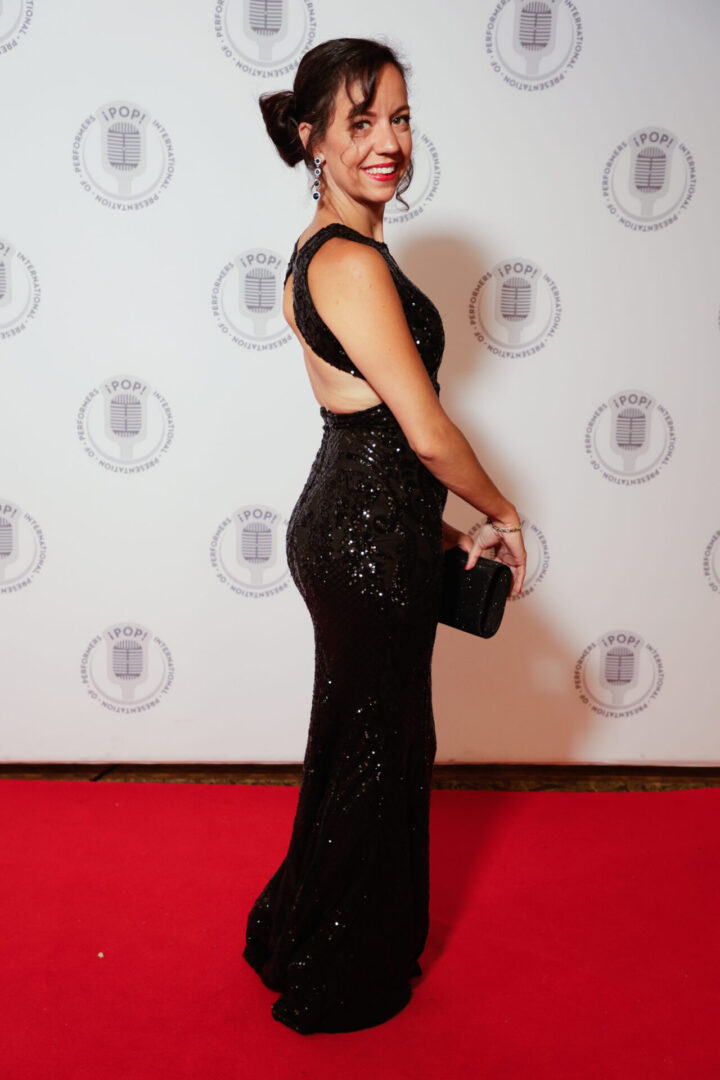 As a great coach, I believe it is important that I walk the talk. By helping my clients realize their dreams, I have to do so myself. Being an actress and model is one of them that I had from a young age. 
I am represented by MGMT Artist in Los Angeles so are my girls. This is super exciting for us and will be sharing with you our journey.
You can find my portfolio on Instagram if you want to see some of my work. Click on the following link to access it. 
As a coach, I was approached by PBN Podcast from New York, and I have worked with Jill Nicolini. I got to get out of my comfort zone and tackle a new challenge by finding a new way of sharing my stories with the world. It has been a great experience so far and a very healing one. In April 2022, I even got a billboard for my business on Times Squares in New York, which was an amazing experience. I lived many drams at once, being in New York, being a model, showing off my own company, being promoted and seen. I do not know many people who lived something similar to this in their life, so it was really unique. This billboard fits the mission I have for myself to bring Heaven on Earth and help people love themselves. Since the world that I see is only a reflection of how I see myself, I choose to see me as a gift and a blessing, and that simply by seeing my picture people get healing energetically. By the way, this PBN podcast opportunity found me, I did not chase it or went for it, they found me. I do share the story on one of the podcast show with Jill.