Marie-Ève Mindset Life Coaching in Quebec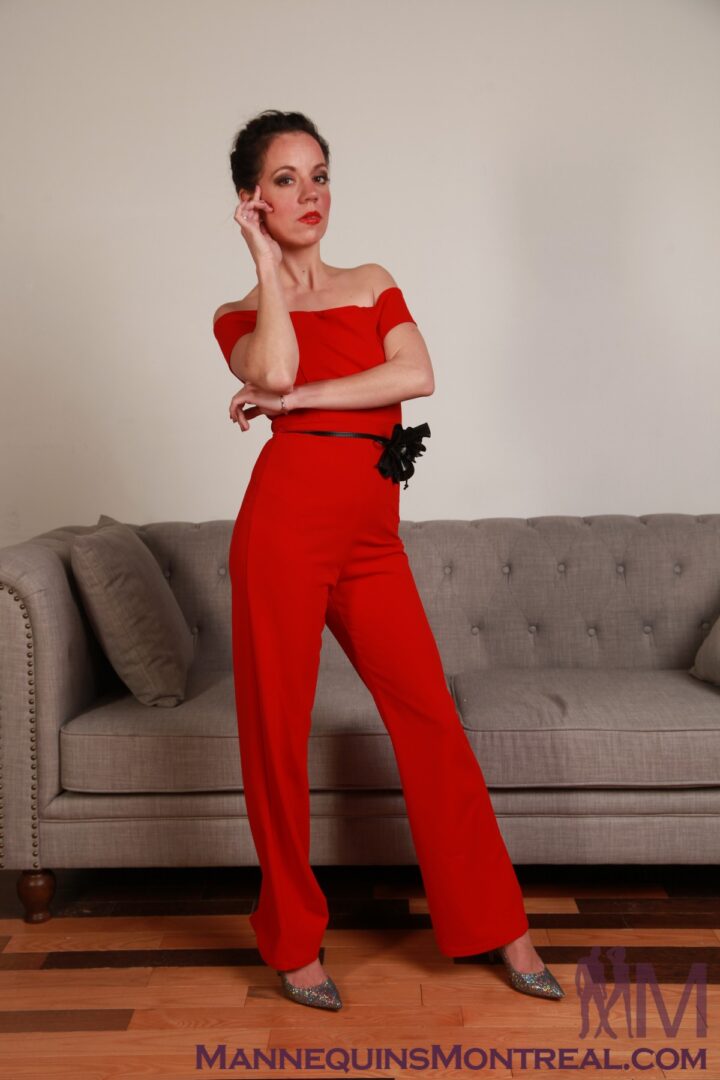 If you feel like you're stuck in a rut in your life, you might be seeking a way to escape that stagnation. With mindset life coaching, you can learn how to navigate your life without getting stuck. Marie-Ève will provide you with the tools to change your mindset and enjoy the life you're living, however that may look in your situation.
Our coach is based in Quebec, but her online presence stretches even further. Whether you're looking for a coach, a model, or a public speaker, Marie-Ève can do it all. Learn more about what she can teach you below.
Start Your Journey to Emotional Healing
Whether you need the confidence to change jobs or you need to learn to clear your negative emotions without changing your circumstances, our certified mindset life coach can use her background in applied neurosciences to find the root of your unhappiness so you can work on clearing your head and progressing in your life.
Marie-Ève Mongrain has experienced more than her fair share of grief in life, so she can use her experience shifting her own mindset to help you successfully navigate your own problems, whether they stem from grief or something else. She loves working with strong emotions, especially using what she learned from the Freedom Formula Leader program.
If you're ready to heal yourself emotionally, lift yourself to new heights, improve your wellbeing, and experience the powers of love and freedom again, get in touch with us. You can try out Marie-Ève's podcast first, or spread the love and invite her to speak at an event. We also provide seminars on the law of attraction, teaching you how to use it consciously in your life.
Whatever you need, from large conferences to one-on-one coaching, we are here for you. Make an appointment through our form or by calling +1 (579) 594-7111.