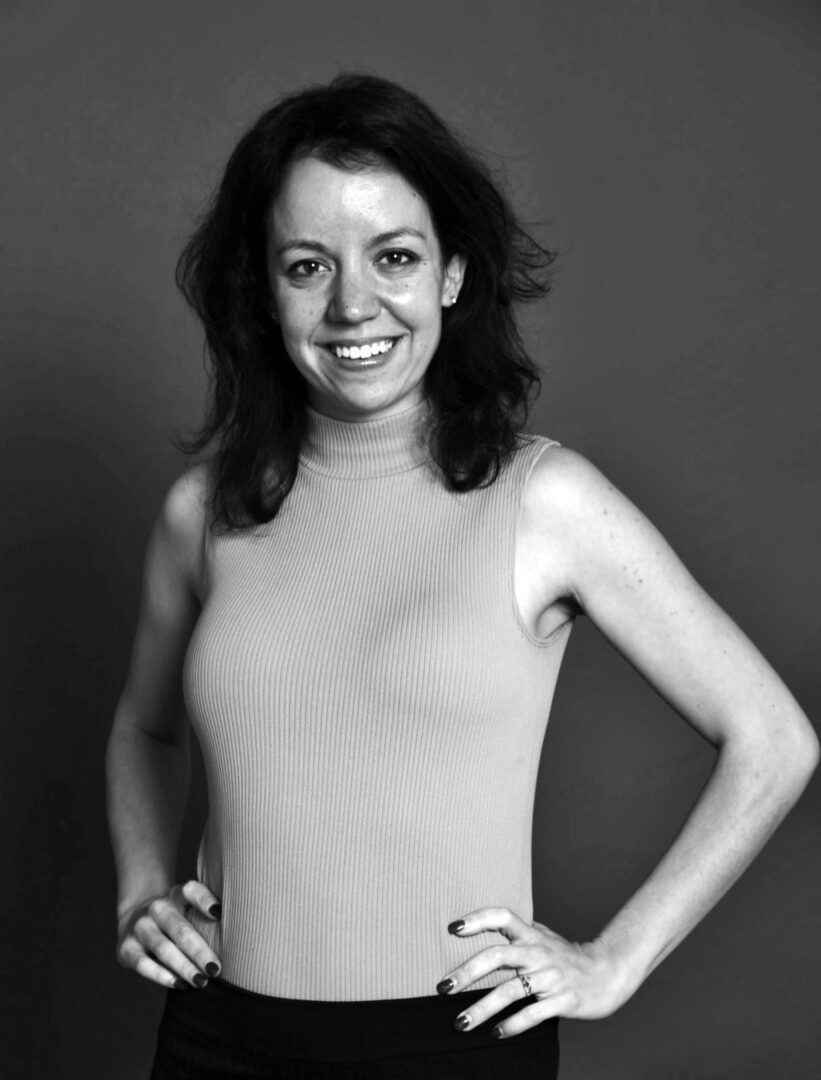 I have the privilege to be a certified Master Freedom Leader from Nick Breau's Freedom Formula Program. I am now offering the training that will help you take power back in your life and create the reality of your dream.
I am offering the Freedom Formula Level-1 Seminar, and in this course you can expect to have the tools to step into the New Paradigm as we call it in our community. We heal past wounds so we can be at our natural happy state and attract everything that matches our emotional state. We pretty much learn how to use the law of attraction in a conscious manner. I also offer private 1-on-1 coaching session as well as group coaching if you are ready to dig deeper in your healing. Message me for more information.
I can't wait to co-create with you! Actually, it is already done, so let's see what we have co-created!
My dominant intent in providing this training is to help you step out of the old - and into a new paradigm of physical reality.
From stuckness, to freedom.
From fear, to love.
From disconnect, to alignment
From lack, to abundance.
From struggle, to ease.
From contentment, to bliss (or even ecstacy).
By the end of this program, you will have all the understandings needed, to make that shift.
Changing Your Beliefs & Fears into Love & Bliss
Get access to the recordings of the seminar right now!!
Click on the language of your choice below (One of the pictures) to have access to it this instant! They both are 4-parts with some extra knowledge.
You will be brought to another website called marie-eve-mongrain.teachable.com which is where my course is hosted, so don't worry!
You will pay for the course on that website and if you have a coupon code, please use it on the cart on that site.
You will then be given the Facebook group link for your support once registration is done.
I cannot wait to see you on the other side and guide you on your own journey!